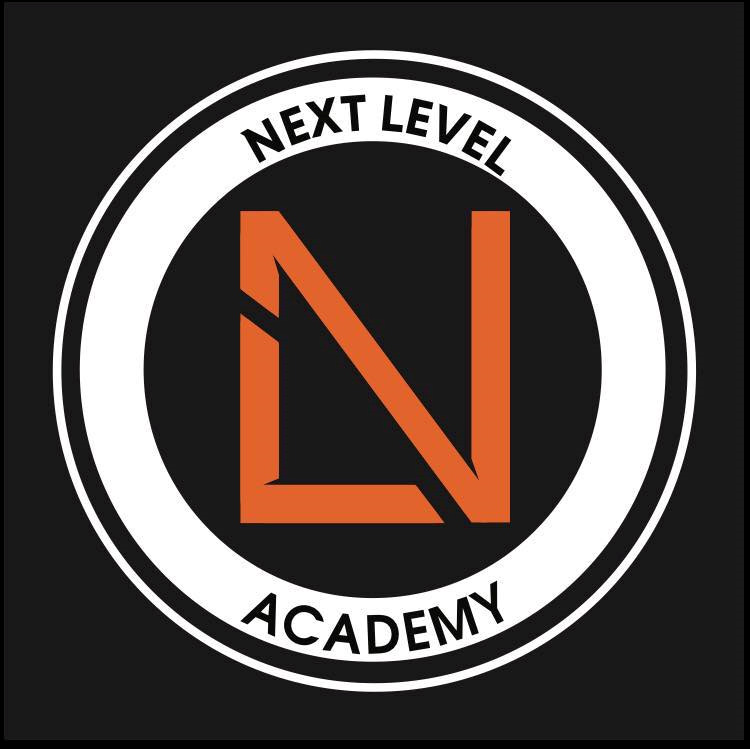 Next Level Academy is holding a supplemental tryout for the 2017-18 Academy program. NLA is a 10-month (August-May) supplemental technical training program for U7-U12 boys and girls. The training supplements a player's club team commitments and will not interfere with training, games, and/or tournaments.
NLA has been part of the development and success of numerous players, and they continue to be committed to the next generation of players. They have been the leader in technical player development for 17+ years and will continue to stay in the forefront as the landscape of youth soccer continues to rapidly change.
Supplemental Tryouts will be held at two training sites: NLA MORRISVILLE at NetSports on July 17th & 18th and NLA RALEIGH/WAKE FOREST at The Factory on July 19th & 20th. Players who wish to tryout should tryout where they prefer to play all year long.
Pre-registration is due by Sunday, July 9th; however, walk-ups will be accepted for an additional fee.
NLA MORRSIVILLE TRYOUT (located at NetSports)
Monday, July 17th         5:00-6:00p.m.     2011 (rising U7 Boys & U7 Girls)
Monday, July 17th         5:00-6:00p.m.     2010 (rising U8 Boys & U8 Girls)
Monday, July 17th         5:00-6:00p.m.     2009 Girls (rising U9 Girls)
Monday, July 17th         5:00-6:00p.m.     2008 Girls (rising U10 Girls)
Monday, July 17th         6:00-7:00p.m.     2009 Boys (rising U9 Boys)
Monday, July 17th         6:00-7:00p.m.     2008 Boys (rising U10 Boys)
Tuesday, July 18th         5:00-6:00p.m.     2007 & 2006 Girls (rising U11/U12 Girls)
Tuesday, July 18th         5:00-6:00p.m.     2007 & 2006 Boys (rising U11/U12 Boys)
NLA RALEIGH/WAKE FOREST TRYOUT (located at The Factory)
Wednesday, July 19th   5:00-6:00p.m.    2011 (rising U7 Boys & U7 Girls)
Wednesday, July 19th   5:00-6:00p.m.    2010 (rising U8 Boys & U8 Girls)
Wednesday, July 19th   5:00-6:00p.m.    2009 Girls (rising U9 Girls)
Wednesday, July 19th   5:00-6:00p.m.    2008 Girls (rising U10 Girls)
Wednesday, July 19th   6:00-7:00p.m.     2009 Boys (rising U9 Boys)
Wednesday, July 19th   6:00-7:00p.m.     2008 Boys (rising U10 Boys)
Thursday, July 20th       5:00-6:00p.m.     2007 & 2006 Girls (rising U11/U12 Girls)
Thursday, July 20th       6:00-7:00p.m.     2007 & 2006 Boys (rising U11/U12 Boys)